Preiswürdig.Zur 16. Auflage des Golden Drum Advertising Festivals of the New Europe, das vom 4. bis 9. Oktober 2009 in Portoroz stattfinden wird, haben sich die Initiatoren eine Innovation einfallen lassen.

Beim 16. Golden Drum Festival of the New Europa (www.goldendrum.com) im slowenischen Portoroz wird es heuer erstmals auch einen PR-Tag und einen eigenen PR-Award für das "Neue Europa" geben. In der Jury vertreten ist auch Alfred Autischer, CEO Deputy von Trimedia International. Autischer freut sich bereits auf die Würdigung der PR-Leistungen von Agenturen aus Zentral- und Osteuropa: "Die PR-Konzepte in den Neuen Ländern Europas sind innovativer und vielfach mutiger als die Kampagnen der Westeuropäer und der US-Amerikaner". PR-Projekte können bis 31. August 2009 eingereicht werden.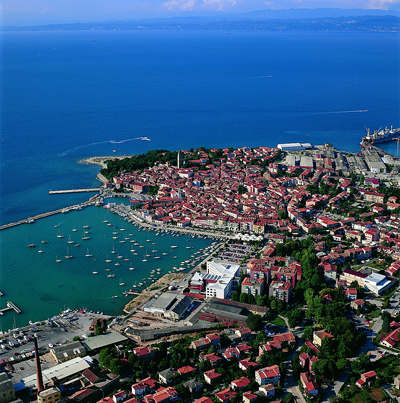 Das Golden Drum Festival of the New Europa findet im slowenischen Portoroz statt.